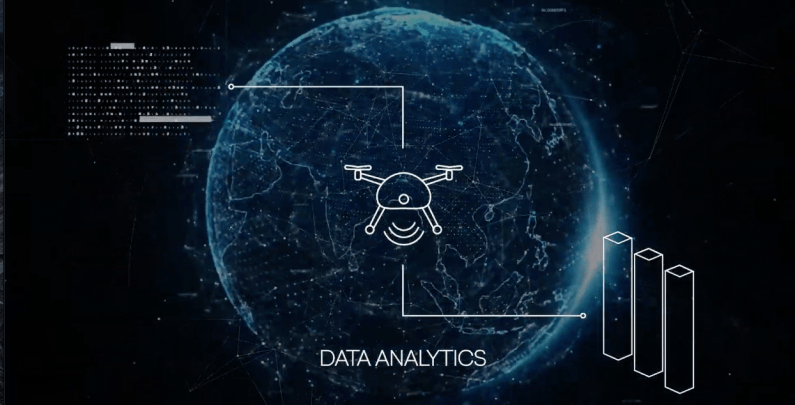 Alerion has grown 80% in the last 12 months
Alerion has grown 80% in the last 12 months, and the reason is quite straightforward.
Our Drone, Your Data. Your data belongs to you. We provide the services.
We are experts on fully autonomous Onshore and Offshore wind turbine inspections, including Floating Offshore.
Drone technology has become a natural choice when it comes to the Renewable Energy industry, as large areas need to be inspected in an agile manner, with high quality images and real time processing.
Our differentiators? To perform an inspection in under 15 minutes per turbine, to provide consistent high-quality imagery and Real-time Data analytics on the field, with guaranteed results without reinspections due to our proprietary automated intelligent data acquisition. The embedded edge technology allows to see the results on the field. Agile and efficient.
Repair Recommendations and Life Time Extension are also on our offer, as they are crucial in the Predictive Maintenance arena.
Alerion offers the full cycle solution, from Edge computing on the Drone, to Reports and Integrations into different platforms. We help our clients to scale faster, manage budgets easier and engage onto new projects securely.