AUTONOMOUS DRONES
PATENTED HIGH-PRECISION INTELLIGENT NAVIGATION TECHNOLOGY ENABLING RELATIVE NAVIGATION AROUND OBJECTS AND STRUCTURES DATA ANALYTICS
ADVANCED DATA ANALYTICS, FROM WIND TURBINES TO REFINERY TANKS AND SOLAR PANELS. COMPLETE ASSESSMENT REPORTS FULFILLING INDUSTRY STANDARDS.
ARTIFICIAL
INTELLIGENCE
DEVELOPMENT OF ARTIFICIAL INTELLIGENCE APPLICATIONS FOR OBJECT RECOGNITION USING COMPUTER VISION AND SENSOR FUSION.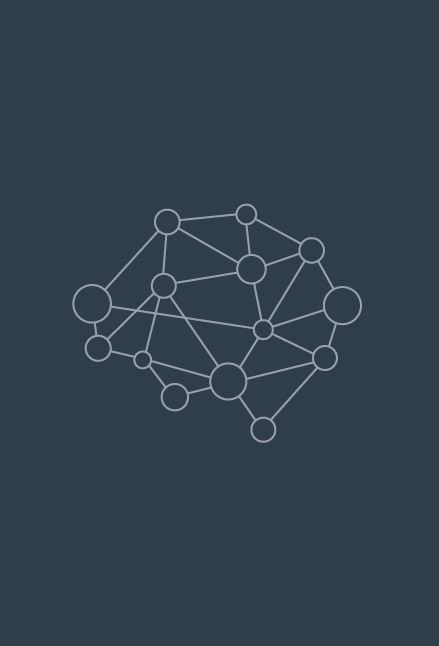 ENGINEERING
AND R&D
IN -DEPTH EXPERTISE IN DRONES, HIGH-PERFORMANCE COMPUTING FOR EMBEDDED DEVICES, COMPUTER VISION, ARTIFICIAL INTELLIGENCE, AND SENSORS.
WE DEVELOP INTELLIGENT SOLUTIONS TO INCREASE PRODUCTIVITY OF OUR CLIENTS AND PROTECT ENVIRONMENT.
Alerion was born through the ESA-BIC program to transfer space navigation technologies to drones.
High-precision autonomous navigation systems, computer vision, and embedded high-performance computing.
Experts in intelligent drone solutions for infrastructure inspections and other applications.