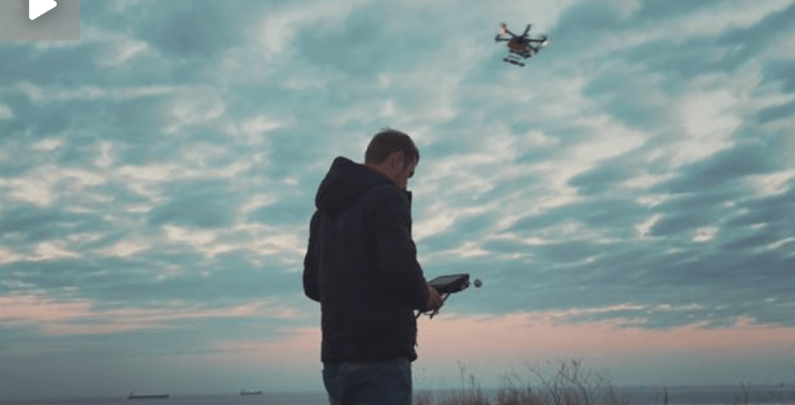 ALERION IN THE MEDIA (TV NEWS IN SPANISH)
Last Sunday, Alerion took part in the program TEKNOPOLIS on EITB regarding the project TESTOMAT, where we closely work with Mondragon Unibertsitatea.
Our CEO Oier Peñagaricano Muñoa explained the difficulties faced when testing new software updates in order to guarantee high quality results. In TESTOMAT, Alerion is involved as a use case provider for robotic platforms. Our main goal is to reduce the time to market of our products by improving the testing process, through prioritization and automation of the simulation testing process without compromising quality.Thanks to TESTOMAT Project, we have been able to reduce up to 35% the time spent in testing our software developments. This results in a much faster process of product developments that helps us to reduce our time-to-market without losing quality.
El domingo pasado, Alerion participó en el programa TEKNOPOLIS en EITB con respecto al proyecto TESTOMAT, donde trabajamos estrechamente con Mondragon Unibertsitatea .
Nuestro CEO Oier Peñagaricano Muñoa explicó las dificultades a las que se enfrentan al probar nuevas actualizaciones de software con el fin de garantizar resultados de alta calidad. En TESTOMAT, Alerion está involucrado como proveedor de casos de uso para plataformas robóticas. Nuestro objetivo principal es reducir el tiempo de comercialización de nuestros productos mejorando el proceso de prueba, a través de la priorización y automatización del proceso de pruebas de simulación sin comprometer la calidad.
Gracias a TESTOMAT Project, hemos sido capaces de reducir hasta un 35% el tiempo dedicado a probar nuestros desarrollos de software. Esto se traduce en un proceso mucho más rápido de desarrollo de productos que nos ayuda a reducir nuestro tiempo de comercialización sin perder calidad.